WE VALUE OUR CUSTOMERS
As a third generation contractor, JP Donovan is a highly respected firm receiving much of its business based on its outstanding quality of work, its integrity and the ability to complete a project safely, on time and within budget while meeting demanding performance requirements.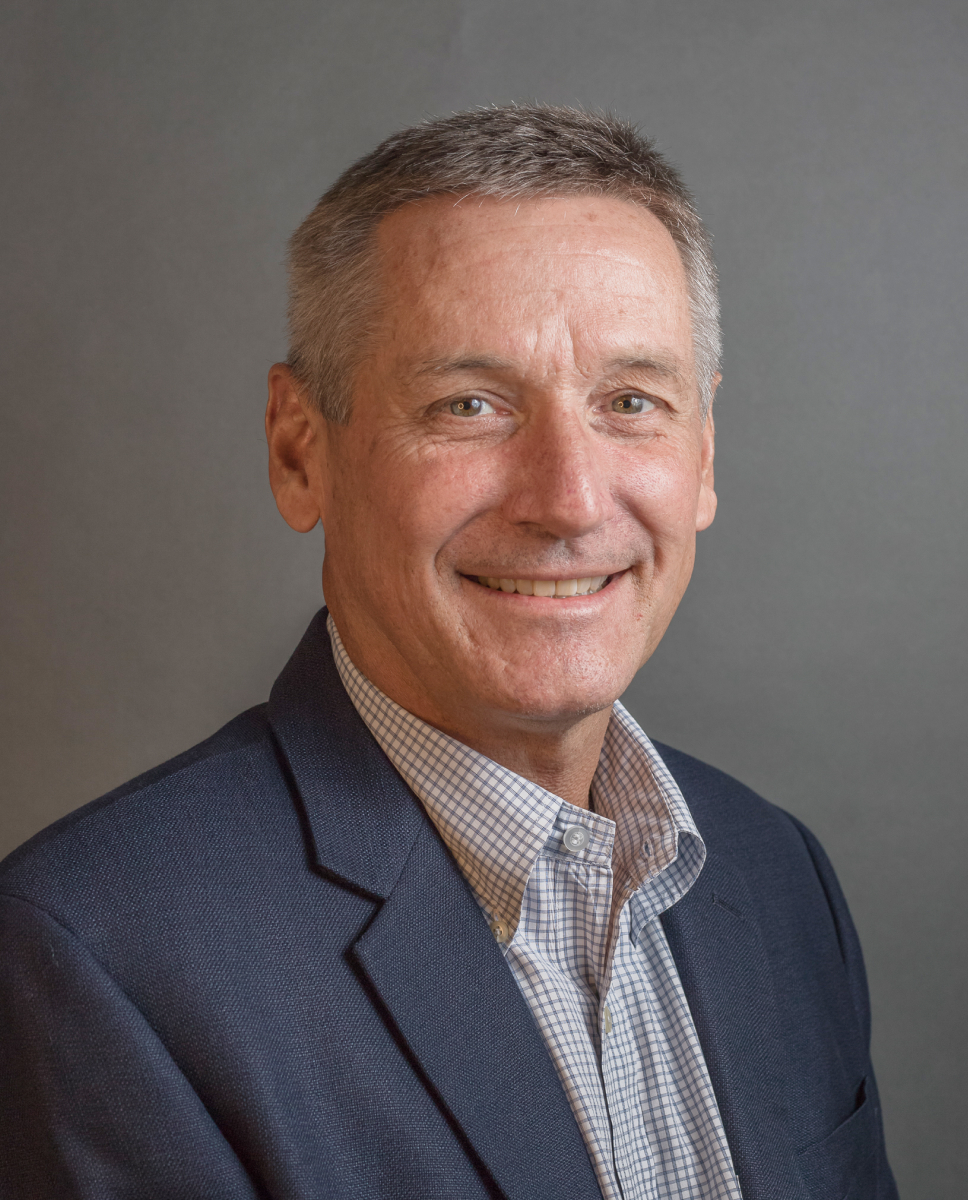 John Donovan
President
As founder and president of JP Donovan Construction, John Donovan, Jr. brings decades of experience in construction and managing projects ranging from road and site grading, to highly complex government and military installations.  Mr. Donovan is a Licensed General Engineering Contractor and General Building Contractor in both California and Florida.
Mr. Donovan takes an active managerial role in each phase of every project.  He has direct control of project scheduling, contract and subcontractor issues, cost analysis and client interface.  In addition, Mr. Donovan is the focal point for customer relations and is an advocate of work that is safe, on time, within budget, and of the standard of quality that reflects well upon his company.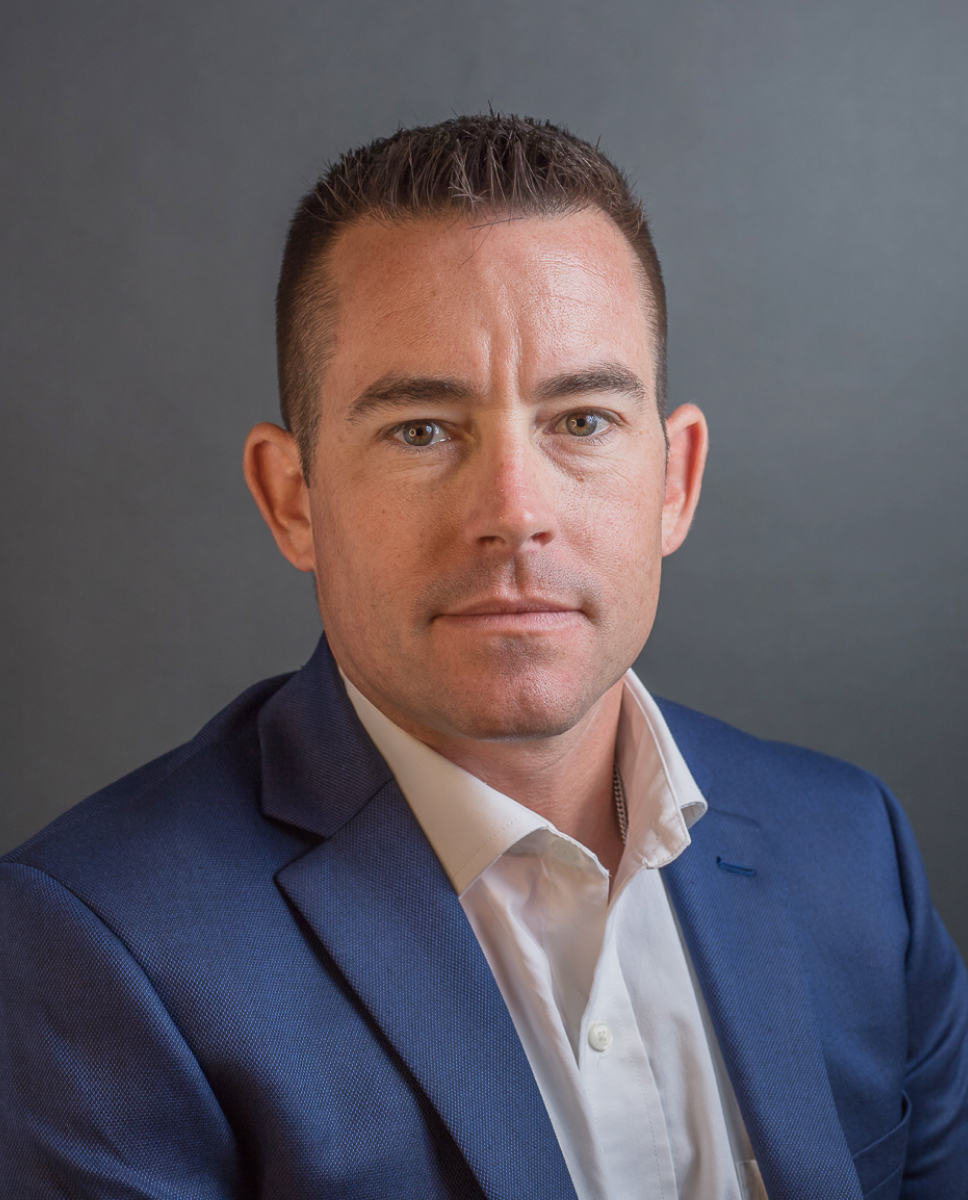 Mike Taylor
Chief Operations Officer
Michael (Mike) Taylor is a Program Manager of JP Donovan Construction. As Program Manager, Mike is responsible for managing the planning process, budget, design, and construction operations. He is also responsible for client relationship management, scheduling, safety, and risk management.
Mike is knowledgeable in all areas of estimating, purchasing, engineering, and project management. This translates into 16 years of construction management experience.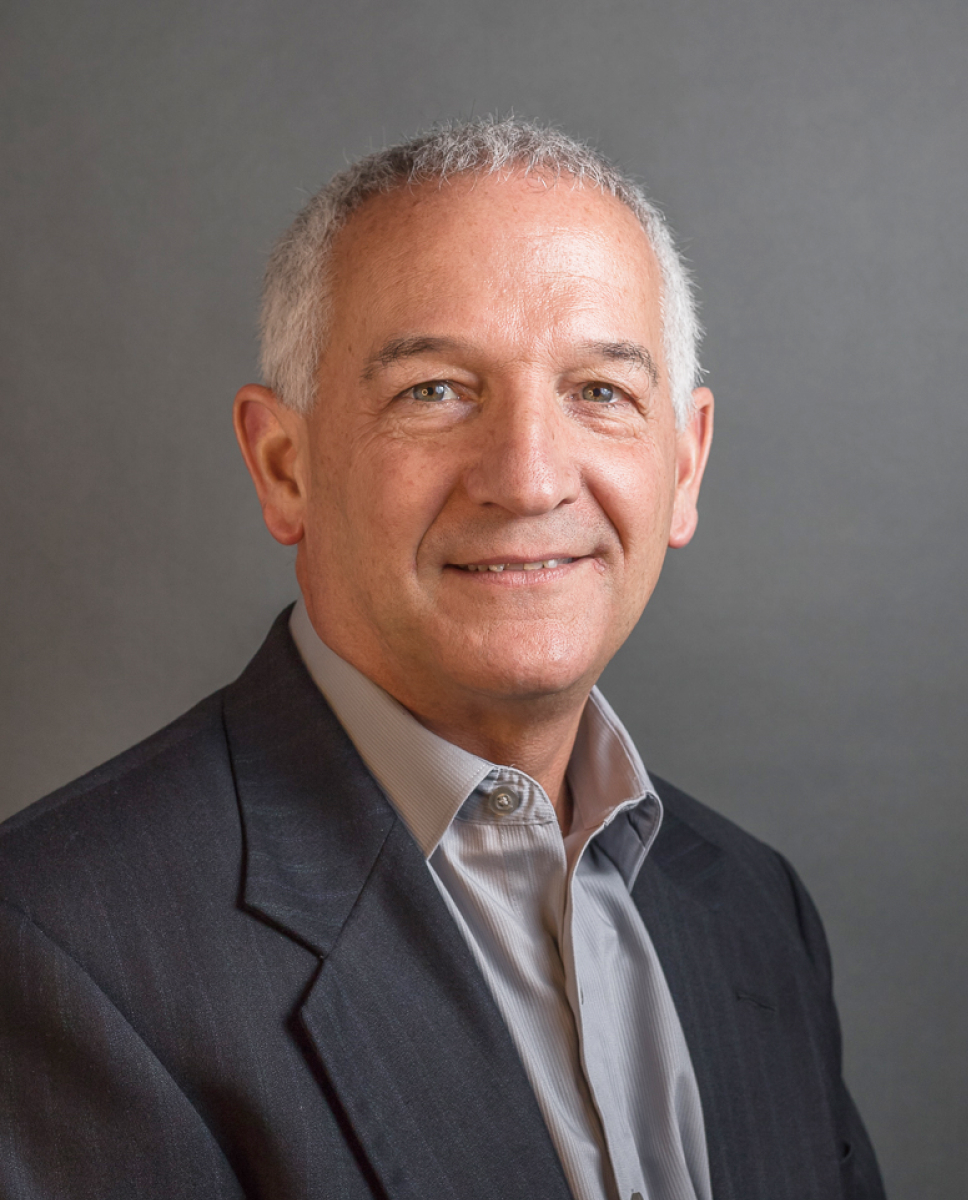 Bill Layden
Senior Engineering Manager
William Layden is highly experienced in the design and construction of unique aerospace-related structures. Mr. Layden is responsible for overseeing the engineering team as well as providing civil and structural engineering design. He specializes in design and construction support of payload processing and vehicle launch structures
His past experience in a multi-disciplinary design firm complements his role at JP Donovan in the fabrication and construction aspects, giving him a balanced perspective of all facets of a problem. This translates into practical and efficient solutions to unique and challenging projects.
Efficiency and Quality in Every Solution
Our business model includes a large percentage of self-performance work providing lower risk, increased flexibility and lower cost for our clients – a distinct advantage when working around dynamic launch-based schedules.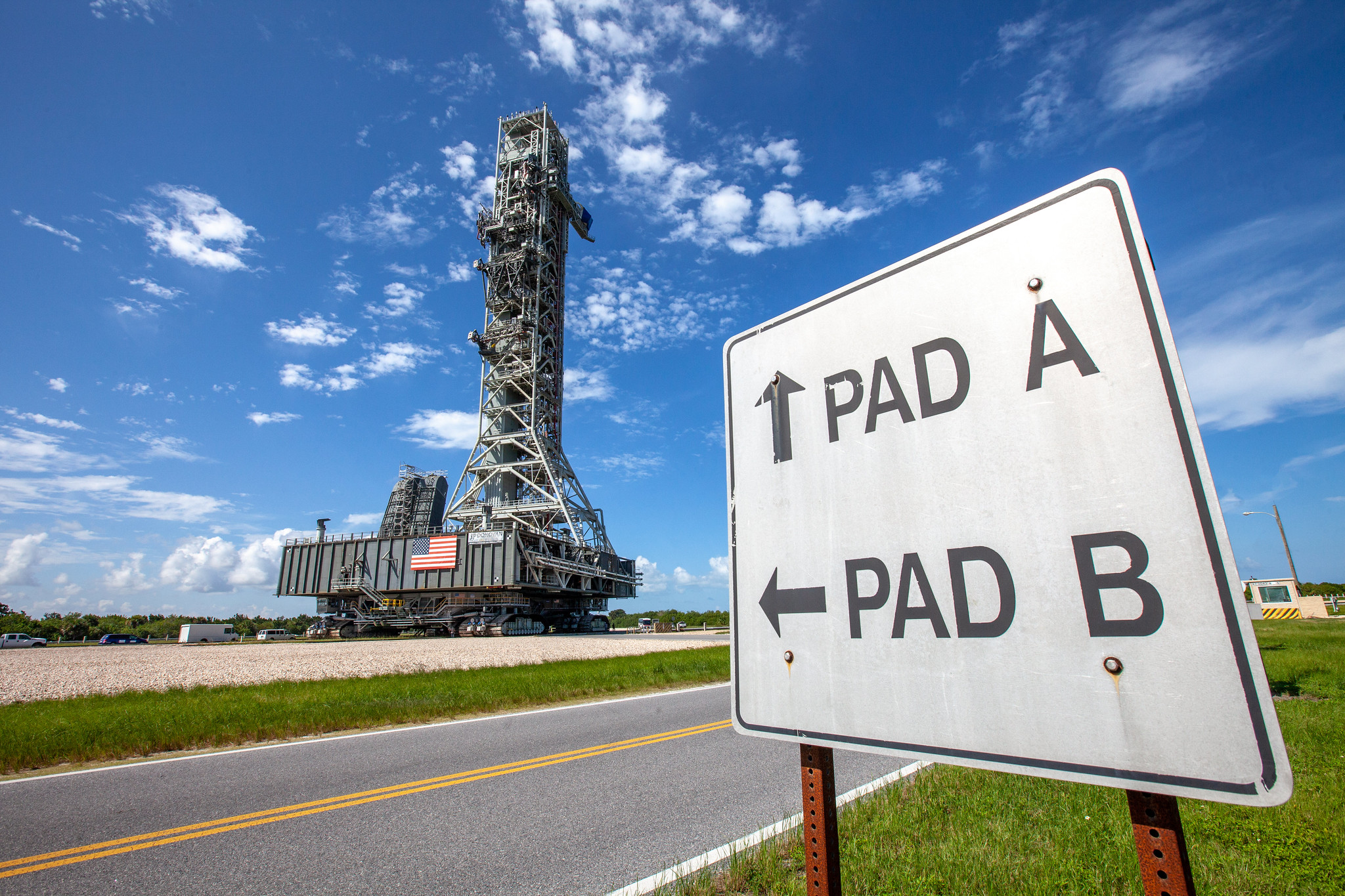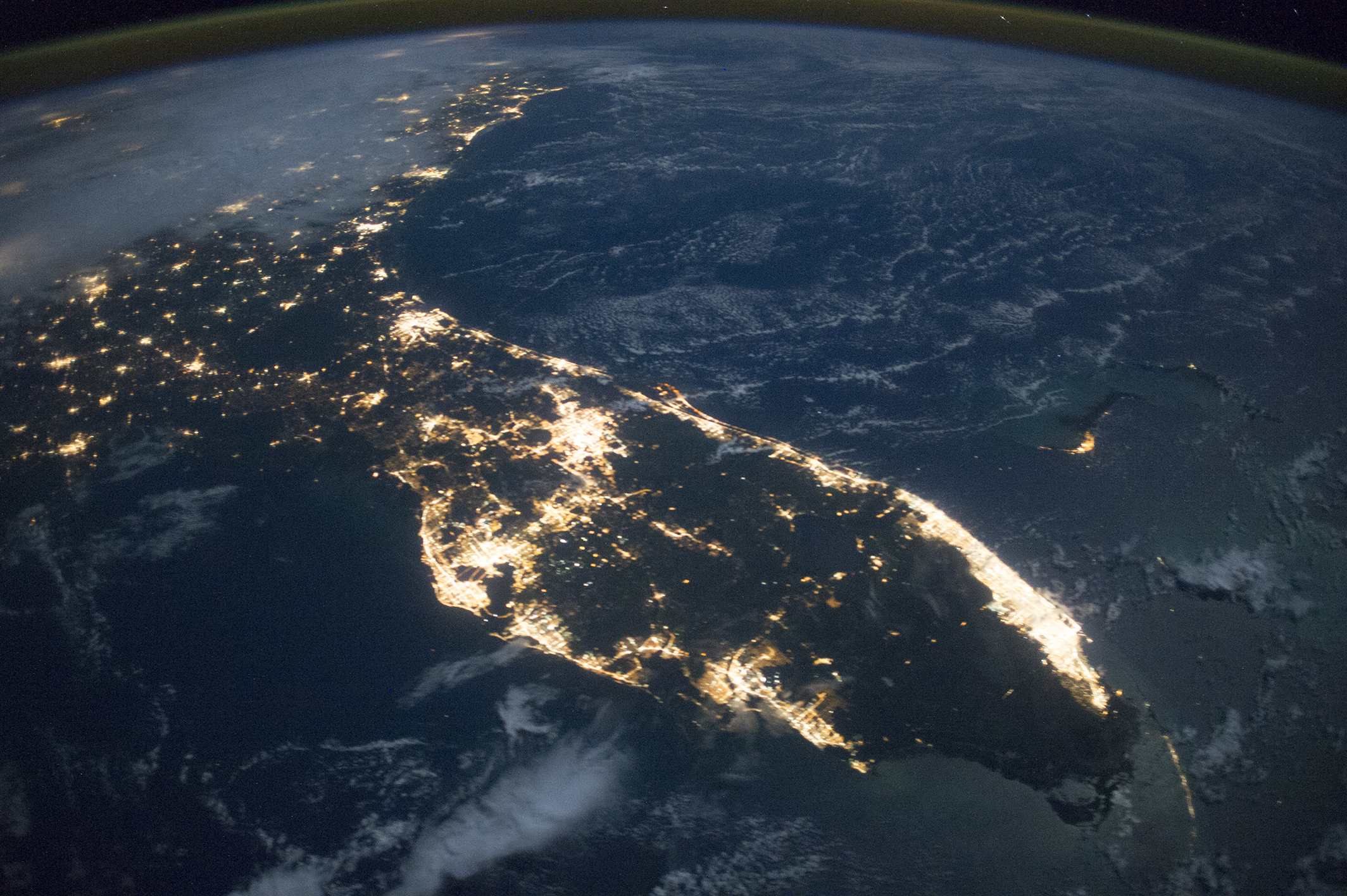 join our team
Explore our career opportunities from Florida to California. We are an equal opportunity employer offering competitive salaries and benefits.